Our recreational programs are designed to introduce the sport of gymnastics to boys & girls of varying age groups. During this structured class, your athlete will spend time on each of the apparatus (related to their program), some of which include: the Vault, Uneven Bars, Parallel Bars, High Bar, Beam, Floor, Rope & Rings, Pommel Horse, Tumbl-Trak, Trampoline, Mini-Tramp, and our Foam Pit.
Our Coaches will help your athlete develop important skills including balance, flexibility, strength, endurance, coordination, agility, control, and spatial awareness through swings, springs, landings, locomotion's, stationary positions, and rotations. All of this learning and developing the basic fundamentals of gymnastics in a high-energy and fun-filled environment! In addition to athletic development, these programs provide a great opportunity for personal and social development.
Our recreational programs focus on proper skill progressions and techniques while learning to interpret verbal and non-verbal messages through our creative and challenging circuits. The athletes will follow a specifically designed program to progress and meet their gymnastics goal. In contrast to our competitive programs, the recreational programs are not competitive in nature, have short duration sessions, and are more play-oriented. These programs are perfect when introducing children to Gymnastics as well as to continue to have them develop in the sport and offer a great opportunity for children and youth to interact with one another, make new friends, increase their self-confidence, challenge themselves, and have fun all while developing their Gymnastics skills.
We accept ongoing registration for our Sessions throughout the year even after the session has started, as long as there is still space available in the class, and the fees are pro-rated every week.
Contact us by email for a paid TRIAL Class.
All of our classes are subject to Registration, Availability, and Schedule
Please Note:
Our Recreational Classes will be working on Recreational skills. Athletes in our recreational program will NOT be learning handsprings, aerials or saltos (flips).
If you feel your athlete is at that level and working towards those skills please look into our Gems Program (Pre-Competitive) or Private Lessons.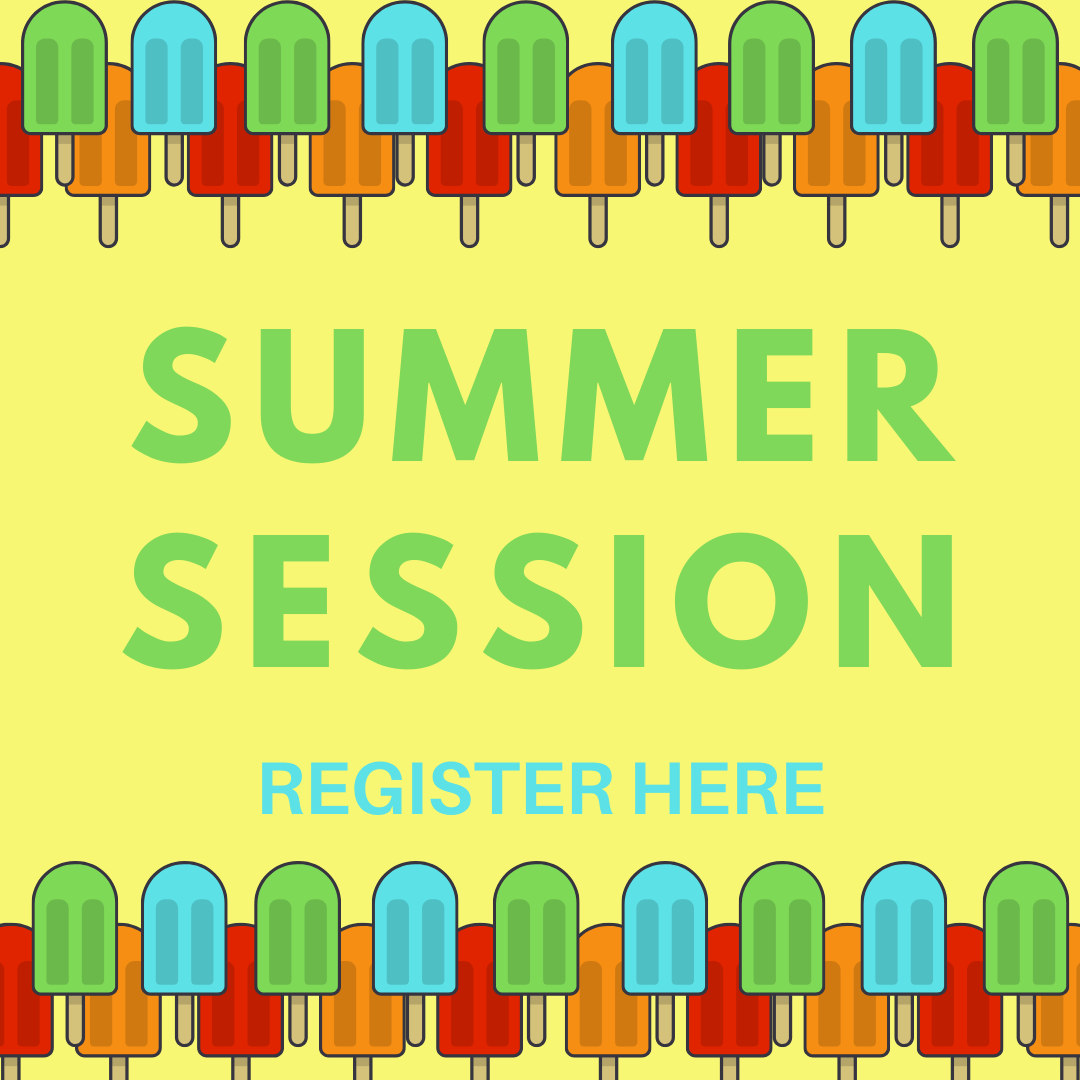 From July to August. Typically 8-10 weeks in length. Click here for more information.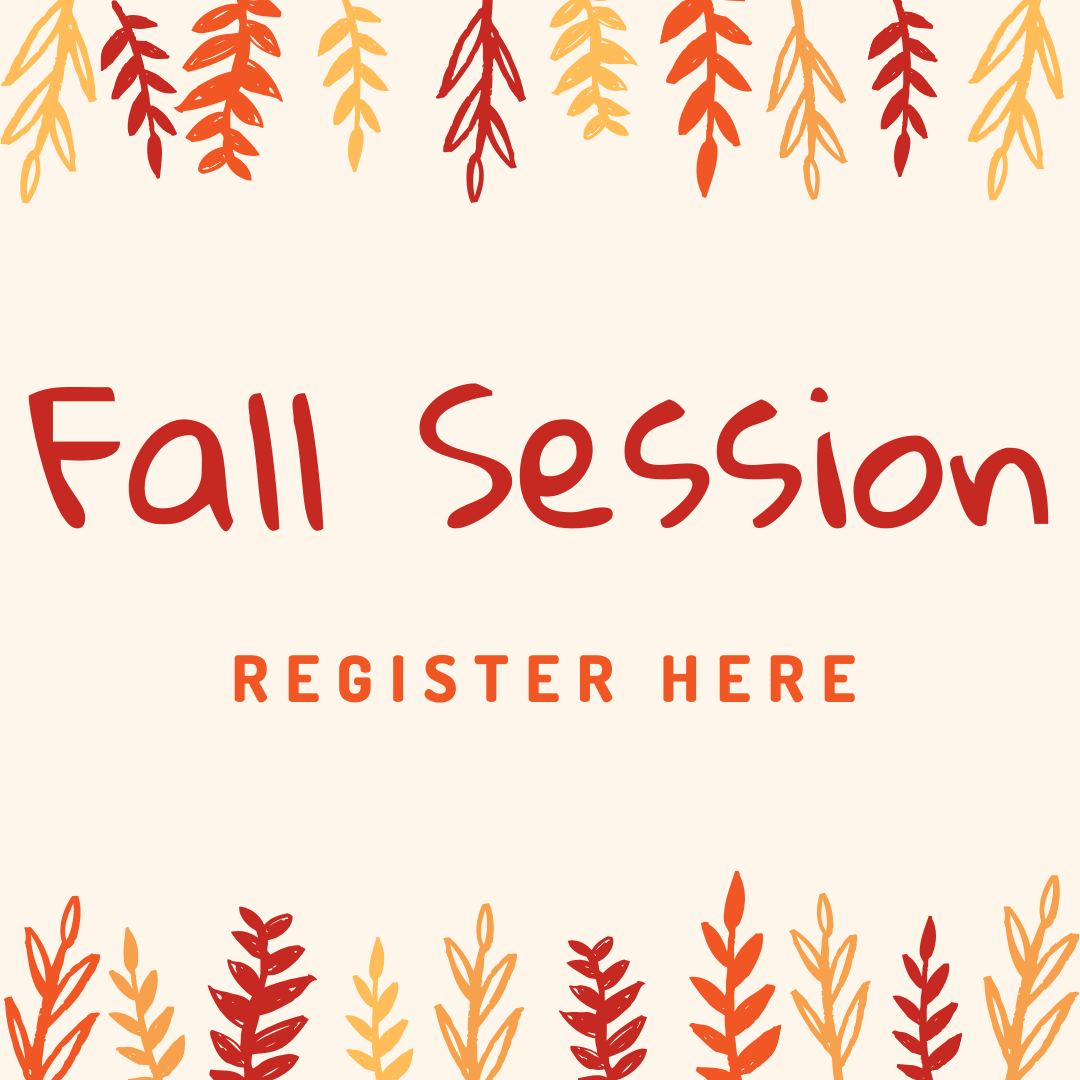 From September to February. Typically 18-22 weeks in length. Click here for more information.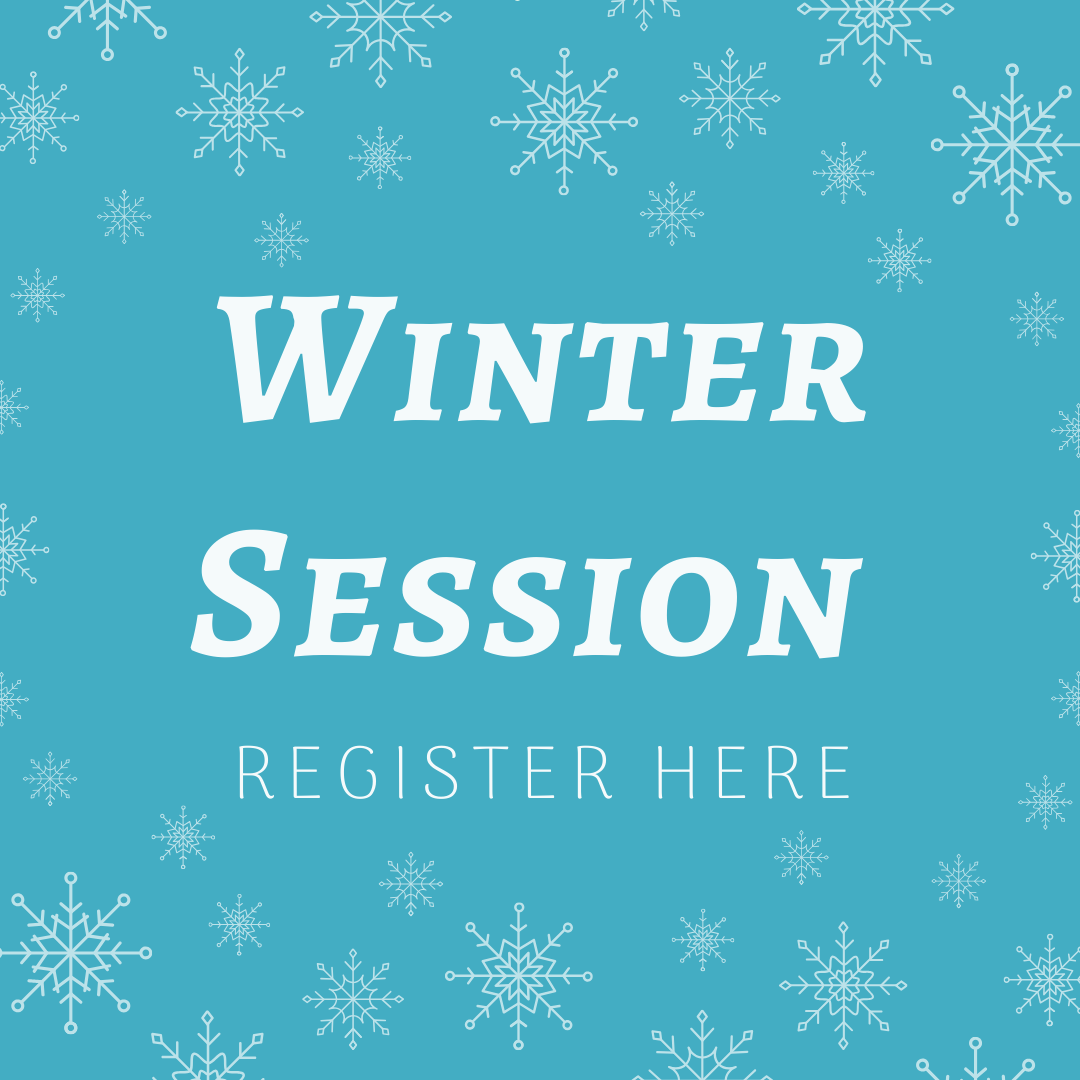 From February to June. Typically 18-22 weeks in length. Click here for more information.
Registration/ Payment Options:
ONLINE: VISA debit, VISA or MasterCard
Please note, we do not accept registrations over the phone.
When You Arrive And How To Pick-up:
DROP-OFF
Parents will drive up to the main entrance and let their child out of their car to come into the building. Parents can also park, and walk with their child to the main door. Once the child is inside, the parent is allowed to leave.

Driving & Parking:

Please drive slowly and carefully on Stevenson Road; our driveway speed limit is 20km/hr.

Please follow the direction of the one-way signs coming into the facility.

Parking is available in the south lot. There is additional parking available in the lot west of our facility (across the road). Please

do not park anywhere but in the designated, labeled parking spots

It is very important you arrive on time (5 minutes before class).

Parents participating in the Parent & Tot program are permitted in the gym (1 parent per athlete).

The Seating Room (upstairs) is currently open to Kindergym and Ages 5/6 parents only. Parents of athletes age 7+ are able to spectate if necessary ONLY. Please only 1 parent per athlete

.

Boomerang Policy:

This is a program where families are asked to

bring all of their garbage home with them.

This includes all packaging, food waste, and diapers.

Please only bring in non-spill containers (no coffee cups)

Athletes will come into the lobby, give us their name, and we will tell them which coloured shoe rack to use!

Athletes will

remove their shoes in the front lobby

and CARRY their shoes to their assigned '

Athlete Shoe Racks'.

Athletes will then proceed into the gym, and find a bench to sit on. They will meet their Coach there!

Changerooms are closed. We are asking you to send your athlete in clothing ready to do gymnastics! (example: tight shorts, a t-shirt or tighter top) NO buckles or zippers. However washrooms are available if your athlete needs to change.

Anyone feeling unwell, suspecting any cold symptoms, such as runny nose, cough, sore throat, fever etc. MUST STAY HOME.
PICK-UP
Parents must park their car either at the back of the building (south side), and if the lot is full, they are requested to go across the road to park in the lot.

Parents are to walk to the designated area marked with pylons located along the front of the building.

Please be ready and waiting 5 minutes before class is over.

Athletes will be dismissed from training one at a time through the changeroom emergency door labeled "Camp and Class Pick-Up"

Athletes will not be dismissed unless a parent is present. They will not be dismissed if you remain in your car.

A reminder there is NO PARKING in the driveway in front of the building.
Children must be picked up on time or a late fee of $15+HST will be charged.