All of our competitive high performance programs are offered to girls aged 6 years old and up who are seeking a competitive experience. The girls on our team are capable of handling a more intense program than what the recreational or advanced recreational program offers and train between 11 – 30 hours per week. We have some amazing athletes with impressive results though the years.
Our competitive high performance experience is offered at many levels that are governed under Gymnastics Ontario and Gymnastics Canada rules and regulations. Competition opportunities can range from events within Ontario including Ontario Championships if qualified, and gymnasts can also qualify to more advanced competitions such as Elite Canada, Eastern Canadian Championships, and Canadian Championships. Some may travel internationally to represent Ontario and Canada! We are also the only club in Durham Region to offer a more challenging program where the gymnasts have a full time modified school program to accommodate their training.
Becoming a competitive high performance gymnast requires a great deal of determination and hard work, as well as club, community, and family support.
Testing is available for this program by appointment. Please email our Rec Director at the front office.
---
2021-2022 Season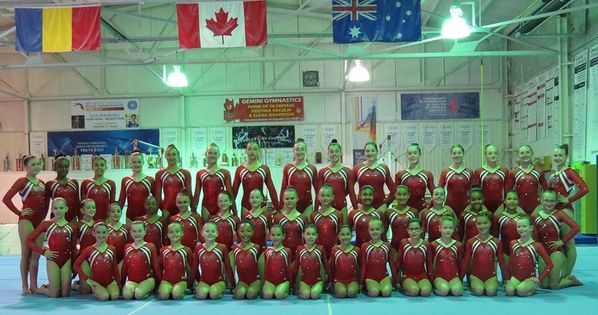 Competitive Provincial Team
Top - Natalie, Shylah, Emilie, Quinn, Ella, Brooke S, Anastasia, Emily C, Marisa, Alyssa, Ava S, Meagan, Brooke G, Reese, Alise
Middle - Hannah, Sophia D, Daniela, Mahi, Kayley, Norah, Athalia, Emily M, Victoria, Amalia, Tea, Makinley, Jordan, Kaiya, Isla
Bottom - Sophia M, Aubrie, Annabella, Lillian, Tatianna, Emily G, Maderia, Charlotte, Lacey, Aurora, Milly, Taya, Ava M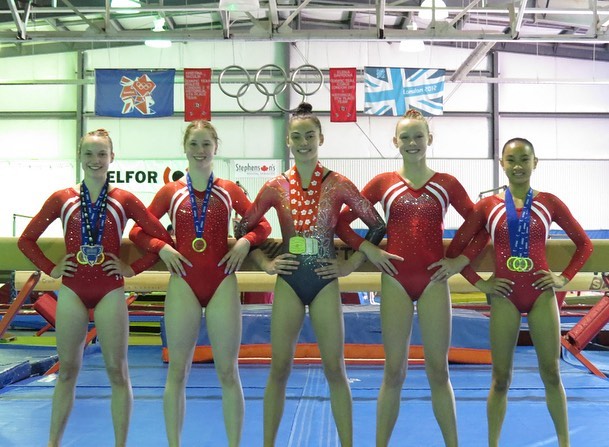 Alise, Meagan, Marisa, Brooke S, Tea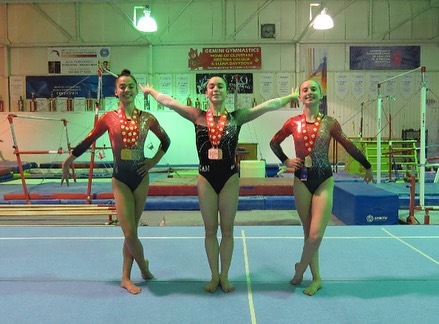 Marisa, Ava S, Reese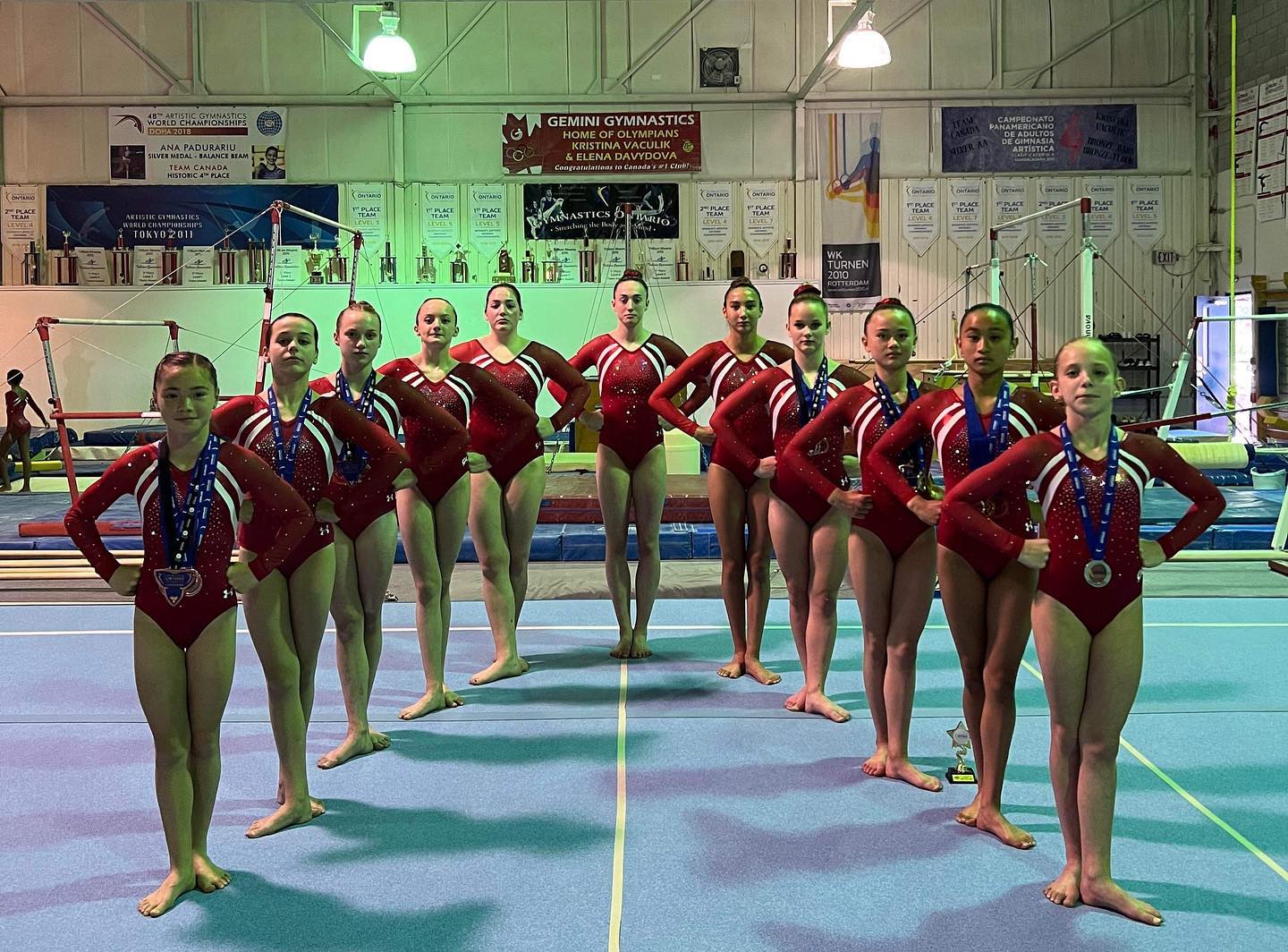 Taya, Makinley, Alise, Brooke G, Alyssa, Emily C, Ella, Quinn, Victoria, Tea, Hannah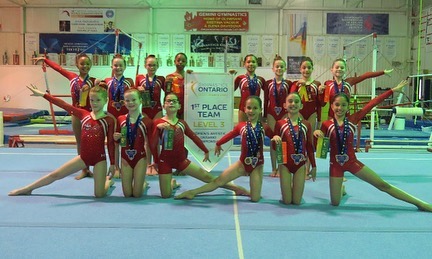 Level 3's - First Place Team
Top - Tatianna, Aubrie, Isla, Mahi, Kaiya, Sophia D, Daniela, Lillian
Bottom - Milly, Ava M, Aurora, Emily G, Sophia M, Charlotte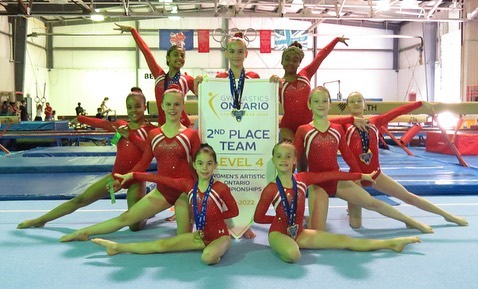 Level 4's - Second Place Team
Top - Amalia, Kayley, Shylah
Middle - Jordan, Emily M, Norah, Daniela
Bottom - Madeira, Annabella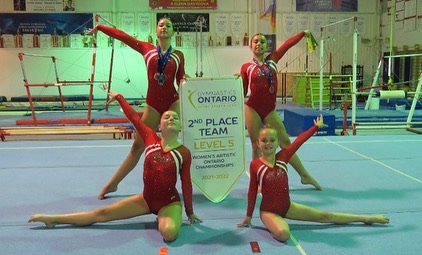 Level 5's - Second Place Team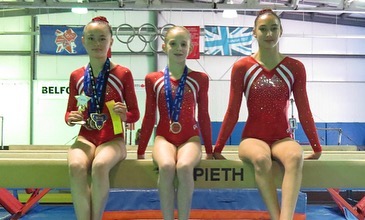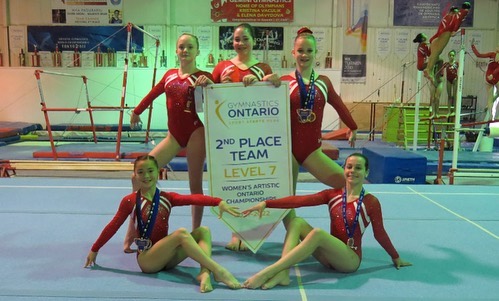 Level 7's - 2nd Place Team
Top - Brooke G, Alyssa, Quinn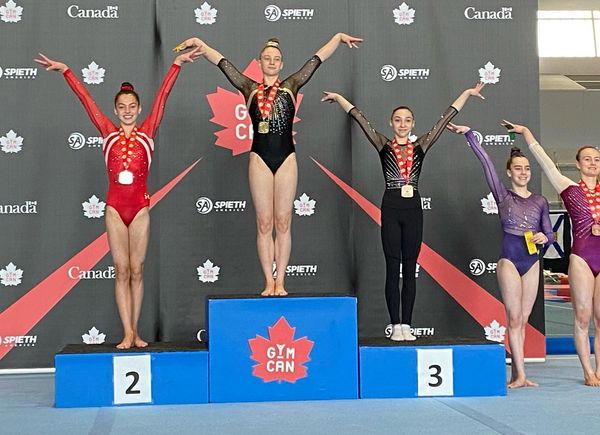 Marisa (2nd)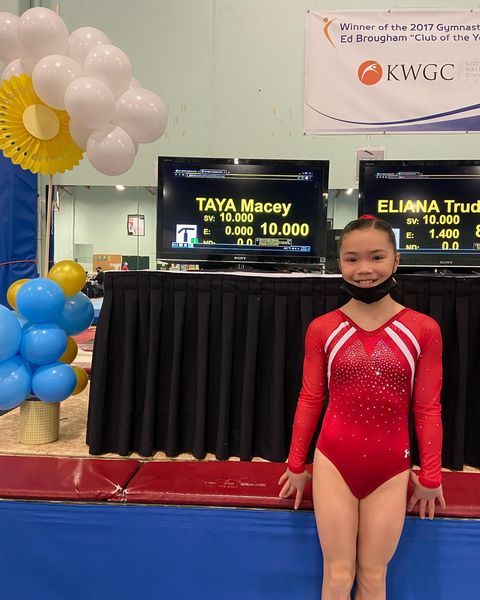 Taya - Perfect 10 on Vault!!!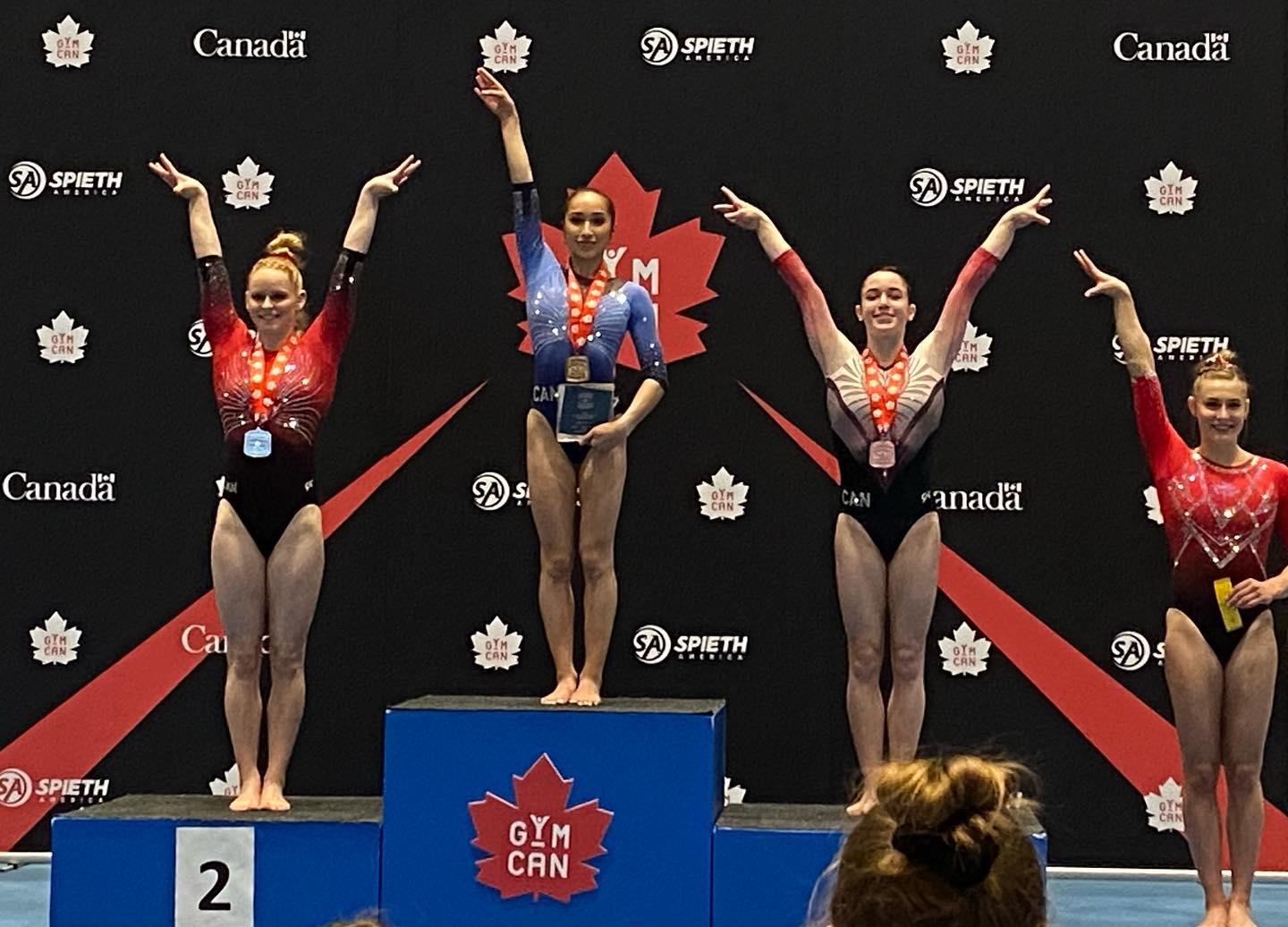 Ava S (3rd)
---
2018-2019 Season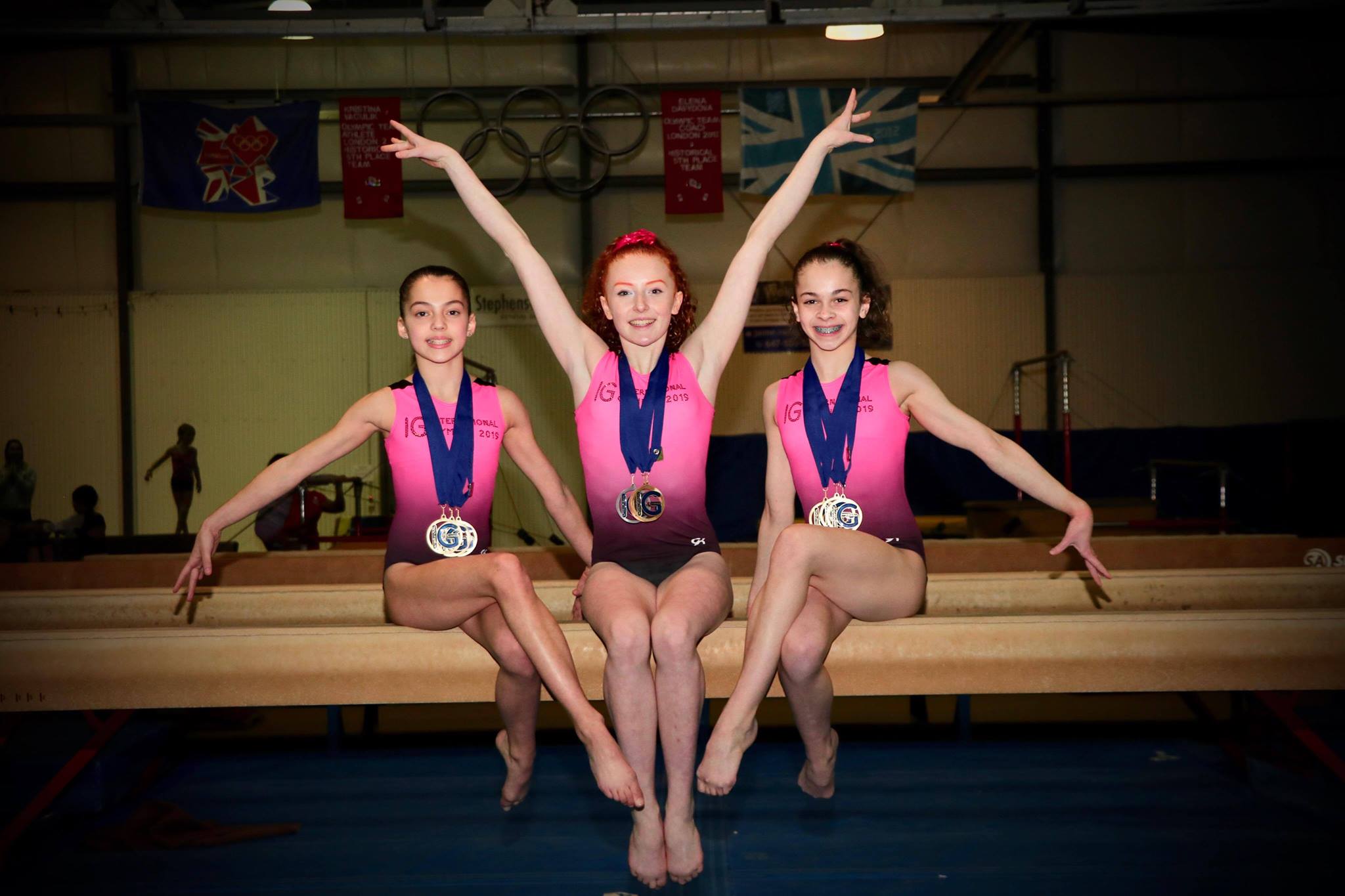 Marisa, Mackenzie, Faith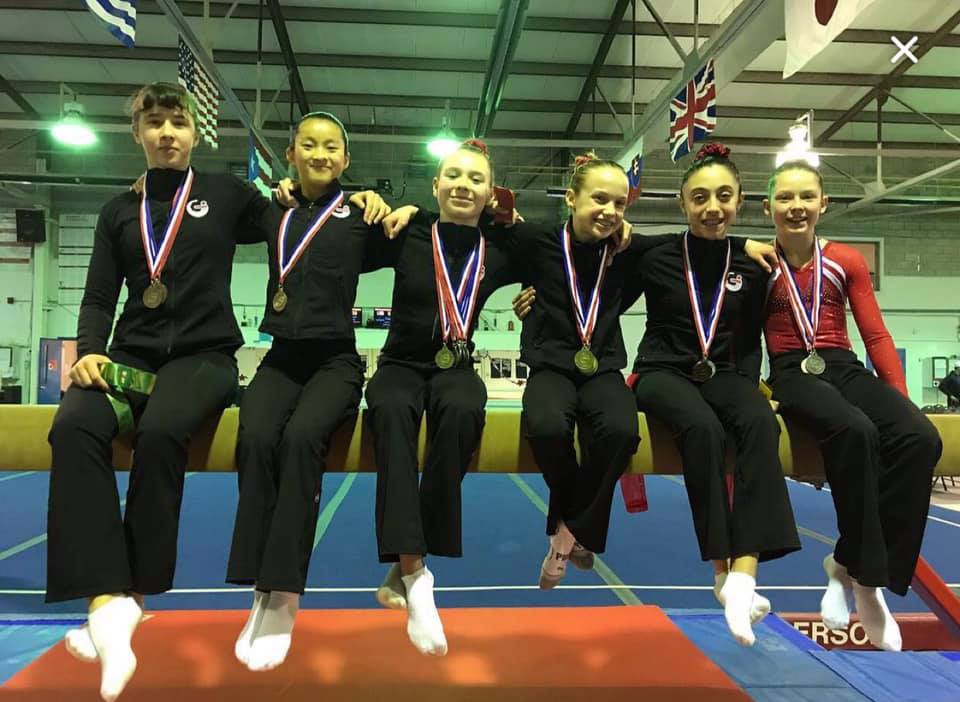 Sofya, Ava, Mila, Alise, Stephanie, Chelsea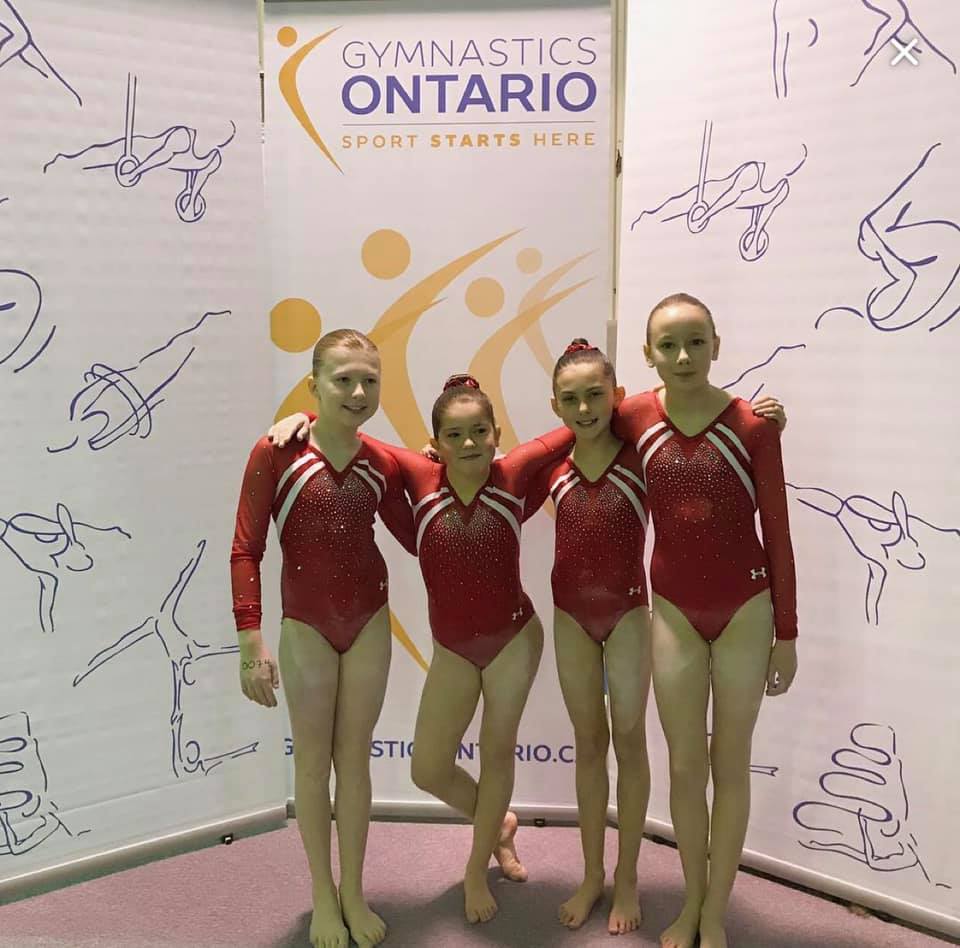 Avery, Reese, Halle, Allisyn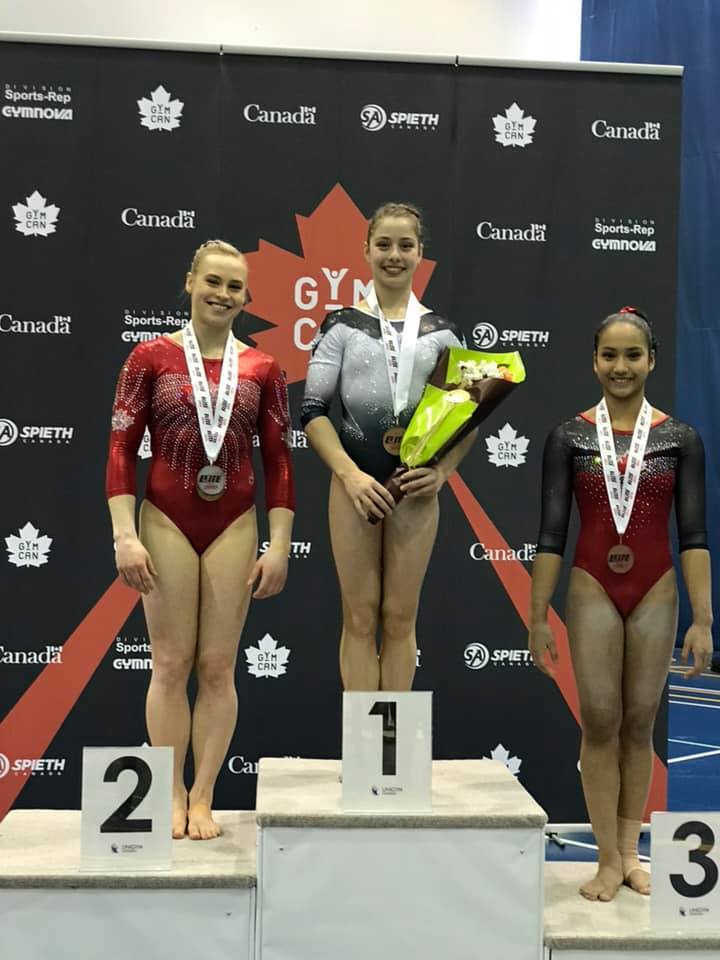 Ana (Center)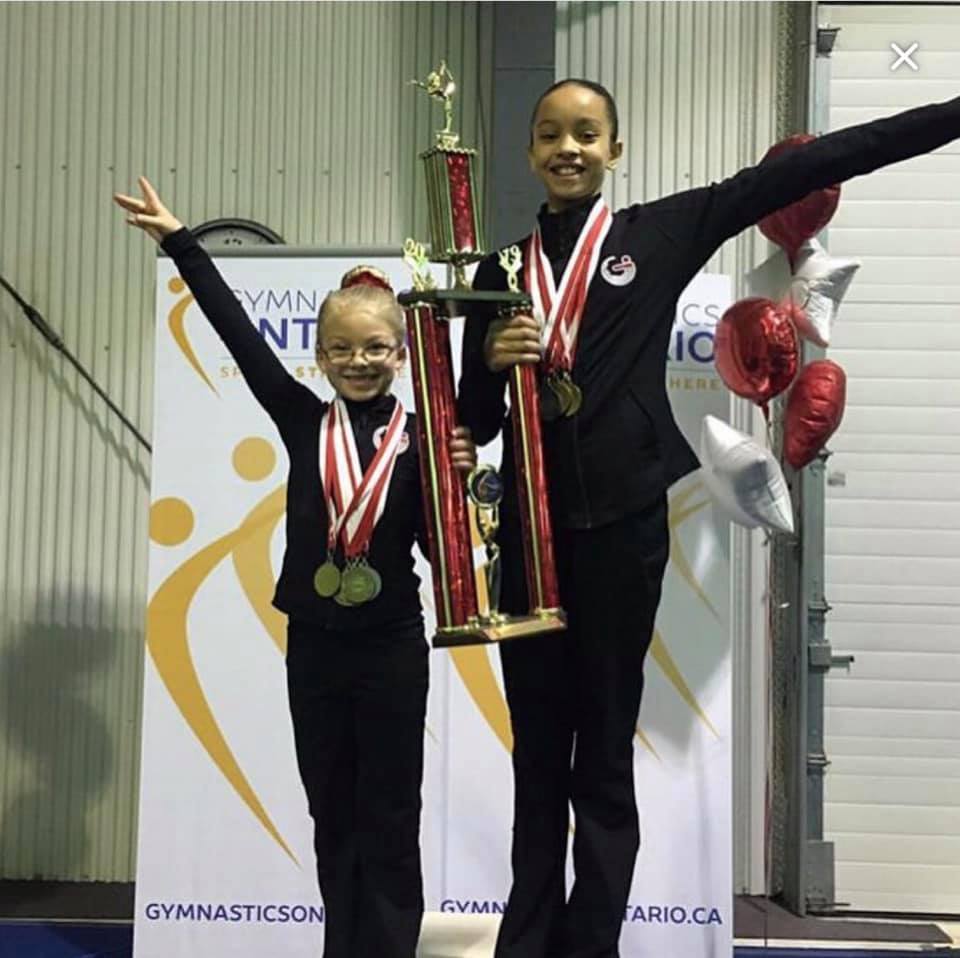 Lauren, Ireland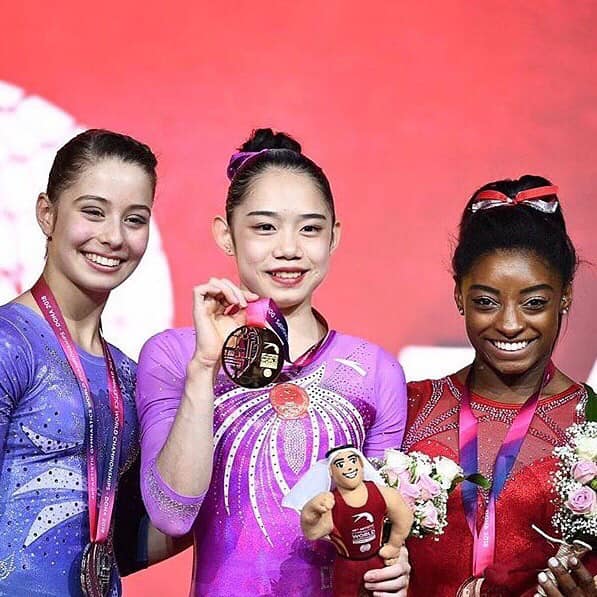 Ana (Left)