Join us here at Gemini for our fun and exciting camps!
You DO NOT have to be a gymnast or a pre-existing member to join our camps, EVERYONE IS WELCOME! Our camps are for children ages 5 and up!
Join us for Games & Activities, Crafts, and Outside fun!!!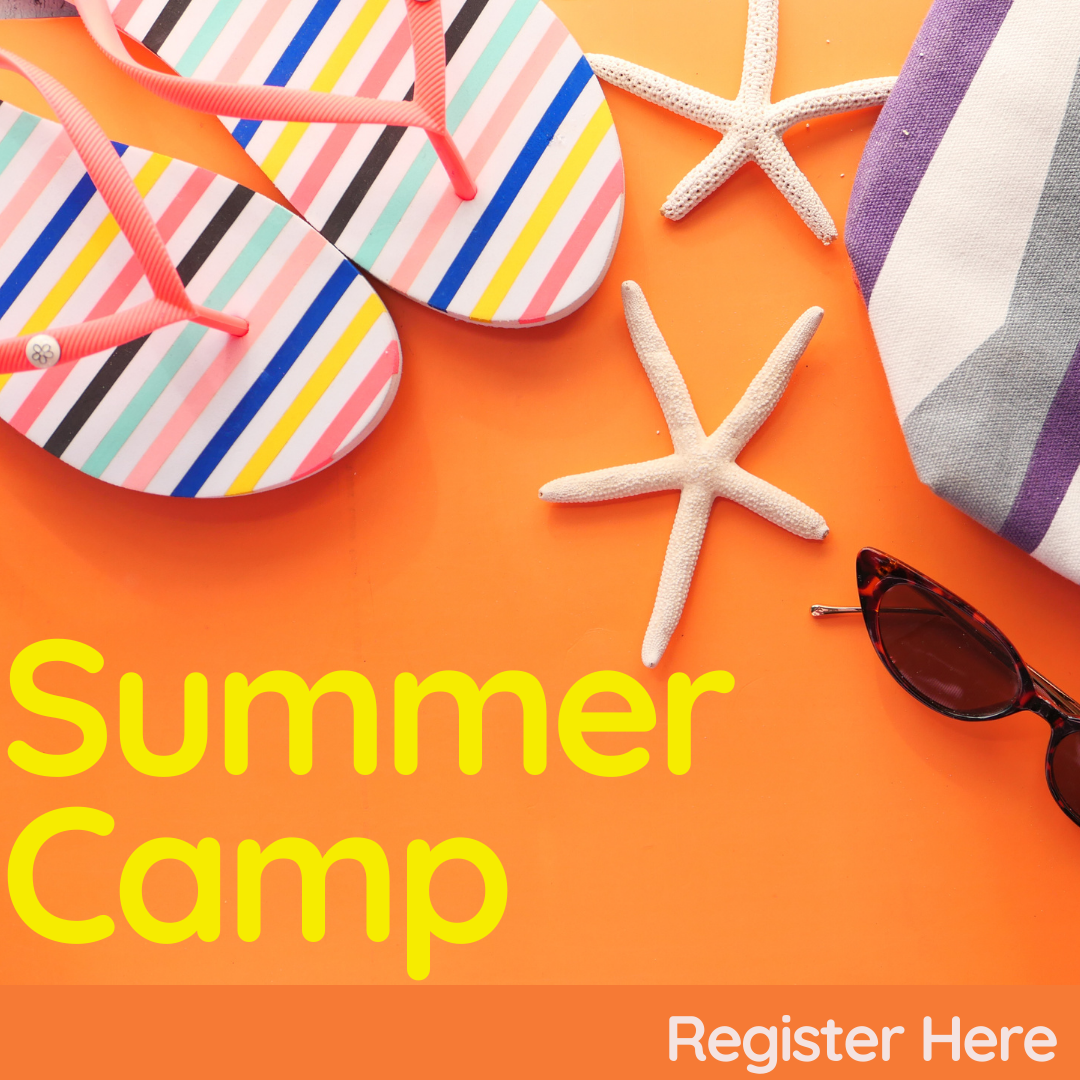 Our Summer Camp runs during the Summer Holiday between June and September.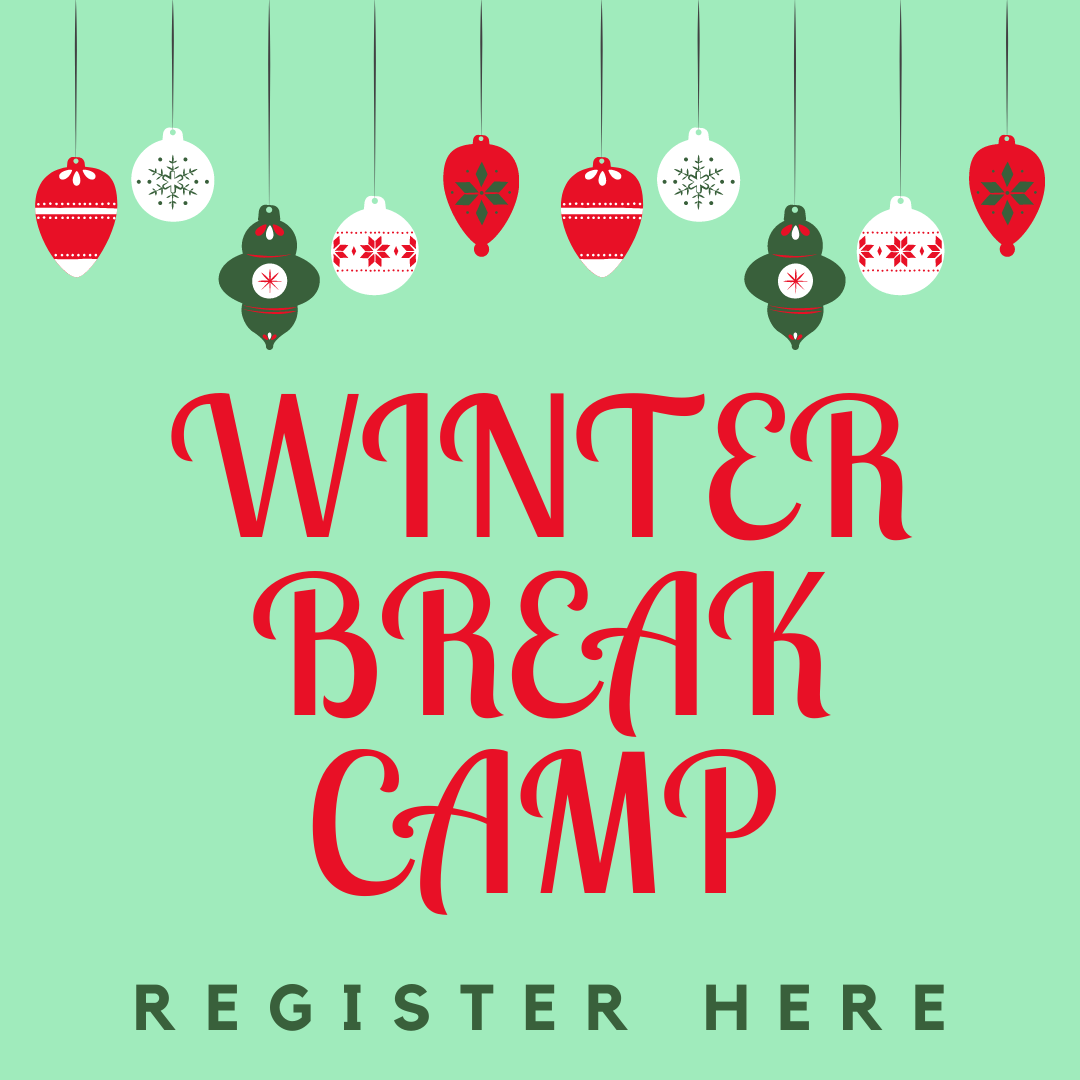 Our Winter Break Camp runs during the school Winter Holiday in December & January.
REGISTRATION COMING SOON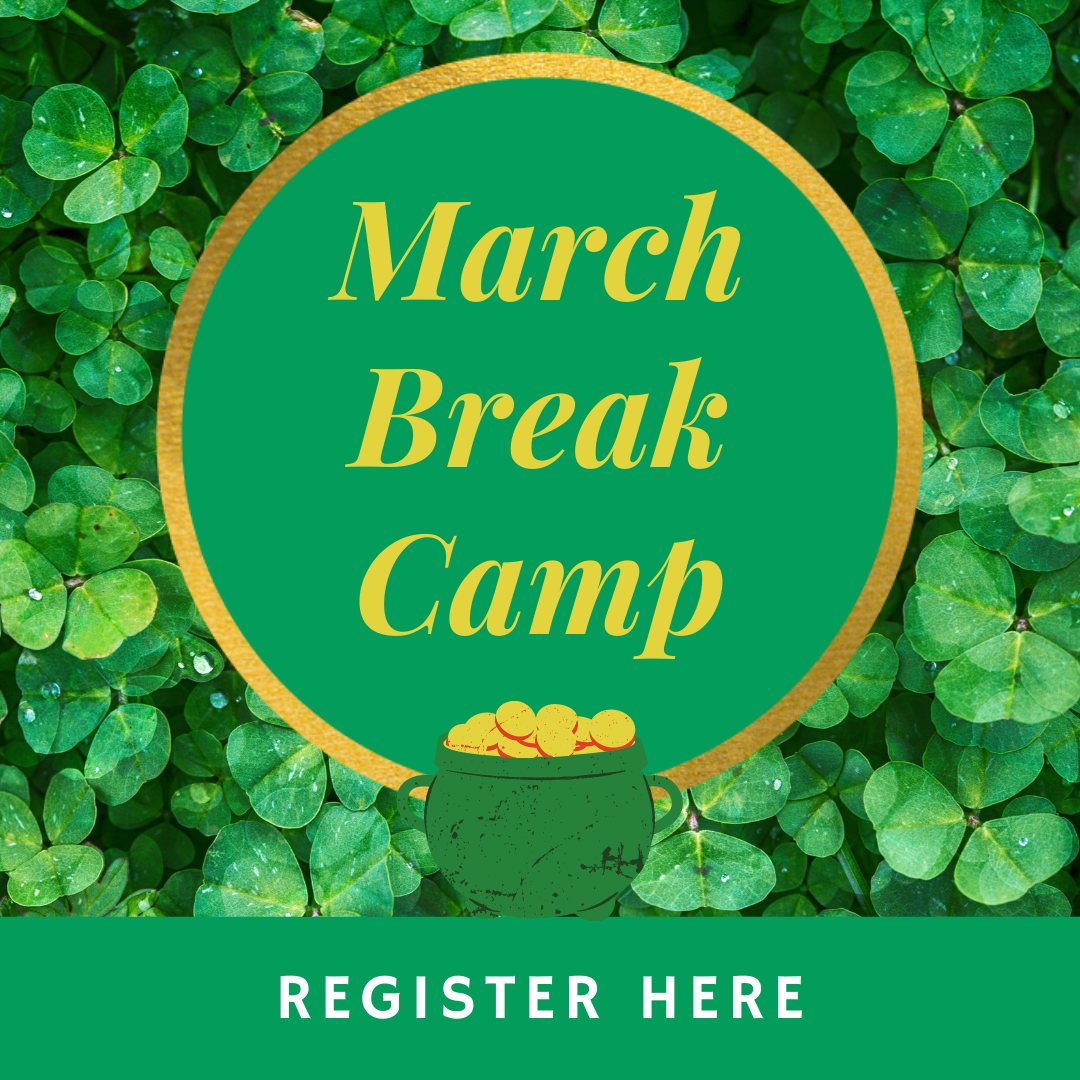 Our March Break Camp runs during the entire week when schools are off in March.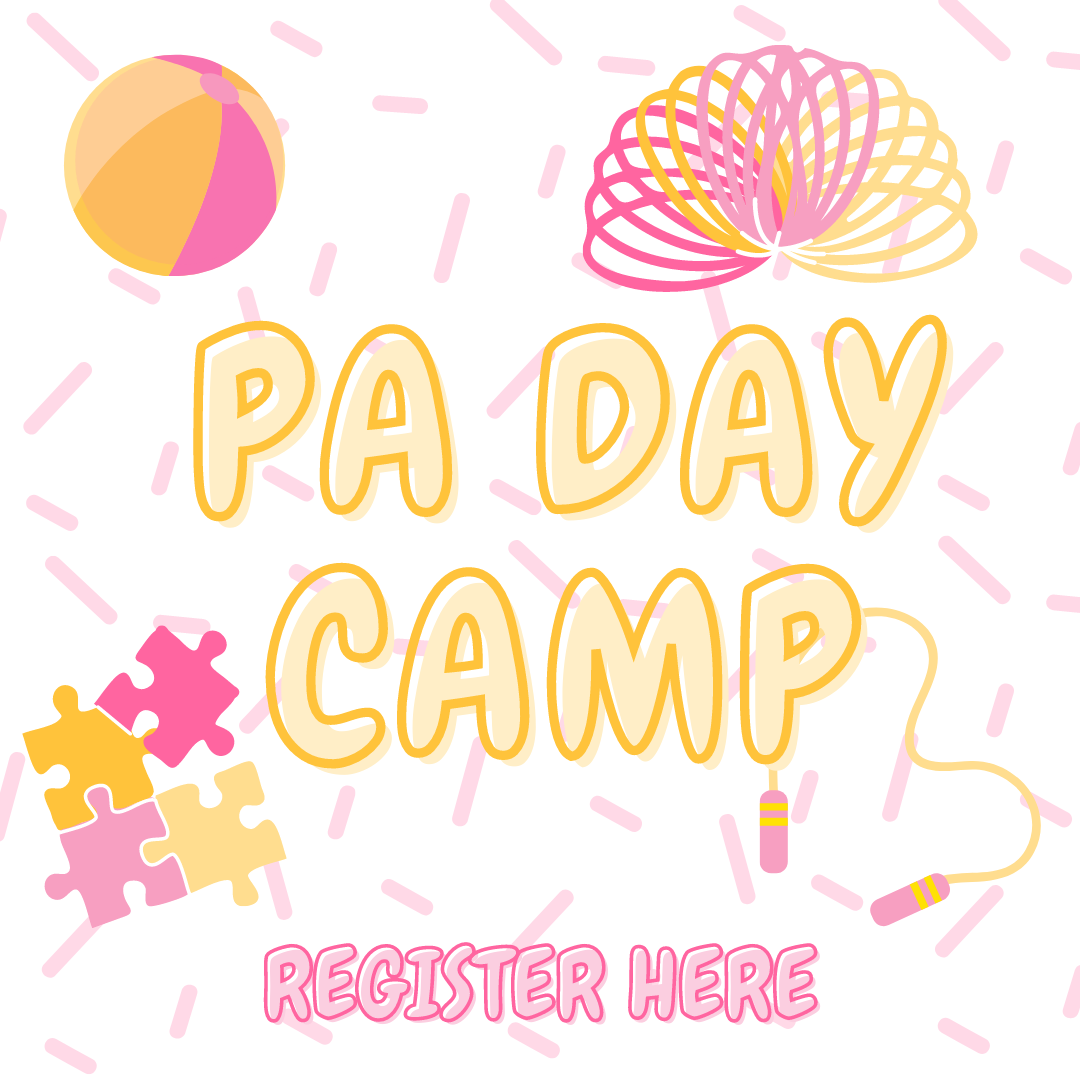 Our PA Camps run on various PA Days that are taken off throughout the school year.
General Camp Information:
Full day camp runs from 9:00am- 4:00pm.
Half day (AM) runs from 9:00am- 12:00pm
Half Day (PM) runs from 1:00pm- 4:00pm.
Extended care runs from either 8:00am- 9:00am or 4:00pm-5:00pm (pre-registered campers only!).
If dropped off early or picked up late, you will be charged a fee of $10+HST.
Please SIGN YOUR CAMPER IN at the door upon your arrival and SIGN YOUR CAMPER OUT at pick-up.
The annual Gymnastics Ontario Insurance & Registration fee of $36+HST is due every July 1st (July 1st-June 30th).

Camps are subject to coaches' availability.

Camps are subject to cancellation due to registration numbers at the discretion of Gemini Gymnastics.

If at any point, a camp is cancelled by Gemini, a full refund will be issued.
When You Arrive & How To Pick-up:
At this time we are asking parents NOT to enter the facility to reduce overall traffic. Seating Room will be closed!
SIGN YOUR CAMPER IN

at the front door. A coach will be there to let athletes in one-at-a-time. Please do not just walk in.
We have a "Drop-off Station"

(Red foot prints)

set up outside where athletes will wait until they are called in.

Campers will sanitize their hands and have their temperature checked at the door.

Before bringing your child to the gym, we ask that you complete a SELF-ASSESSMENT of your athlete. Ensuring to take temperature and check for signs and symptoms of COVID-19.

DO NOT

send your child if they or someone in your household is experiencing signs and symptoms of COVID-19.
ALL athletes must wear a face mask for the time they are present in the facility.
Athletes will remove their shoes at the front door and place them on the 'Athlete Shoe Racks' provided in the lobby.
Social distancing MUST maintained at all times.

The equipment will be cleaned after each group use following guidelines given by the Government of Ontario and Gymnastics Ontario.

For Pick up: Athletes will be dismissed from camp one at a time through the change room exit (signs outside the door). Please be ready and waiting in the parking lot about 5 minutes before the end of camp. Please DO NOT FORGET TO SIGN YOUR CAMPER OUT!
children must be picked up ON TIME or a late fee of $10+HST will be charged.
MORE DETAILED E-MAIL WILL BE SENT OUT FEW DAYS BEFORE CAMP STARTS!
What To Bring:
(Gemini is PEANUT FREE)
Full Day Campers: Pack

2 snacks and a lunch

.
Half Day Campers: Pack

1 snack

.

We are not using our change rooms, so the less they bring in the better!

Children can leave their backpacks (including their lunch bags) in the gym.

Campers can bring their water bottle and hand sanitizer into the gym with them place it on the 'water shelf'. Please make sure it is labelled with their FULL name.

Athletes should bring a small bag with things they will need such as: personal hand sanitizer, water bottle, personal hygiene items, toilet paper, bands-aids, and non-slip socks (essential)

Please leave all valuables at home; Gemini is not responsible for any lost or stolen items.
Winter Camps
Send your camper with warm outdoor clothing, as we may go outside for some activities if weather permits!
Summer Camps
Pack a swimsuit or a change of clothes and a towel for outside water activities if weather permits!

It is also recommended to pack a pair of slip on shoes or water proof shoes as the athletes are welcome to remove their shoes in the grass area when playing in the water, however, they are required to put their shoes back on anytime they exit the grass area.

Please put sunscreen on your camper before they arrive.

We also sell jumbo Freezes for $1; you are welcome to send your camper with $1 to purchase a Freeze during the week.
Registration/ Payment Options:
ONLINE: VISA debit, VISA or MasterCard
Please note, we do not accept registrations over the phone.
How to add Extended Care:
If you would like to add EXTENDED CARE to your purchase, find Extended Care table on perspective camp page . You will find buttons labelled "AM, PM or BOTH" as well as options for "Single Day" and "Full Week" Extended Care.

Click on the button of your choice and select the week from the drop down menu or a specific day on the calendar.

Click "ADD" and it will automatically appear in your shopping cart.